Friday, June 12, 2009
Posted by

Rebecca Greene
at 10:38 PM
Links to this post




After we cleaned up from Paul's birthday party, we headed over to our friend Kristy's house for her surprise birthday party with a Twilight theme. I am totally not into Twilight, however I love a party especially with friends. Now, I have no pics with Kristy in them; because despite the fact that she is beautiful and an amazing dresser, she refuses to allow anyone to publish pics of her. I don't get it, but I will respect her wishes.
Janet and Paul
Paul and I since we never managed to take any pics together at his party. I just never managed to take off all of my glow sticks from our previous engagement.
Kristy received a life size cardboard Edward(I think that is his name. I hope I got it right.) as a present, so we all had to pose with it.
Paul and John Lee
Of course, I had to go for a silly shot.
John Lee and Paul recreating the Twilight poster in front of the poster.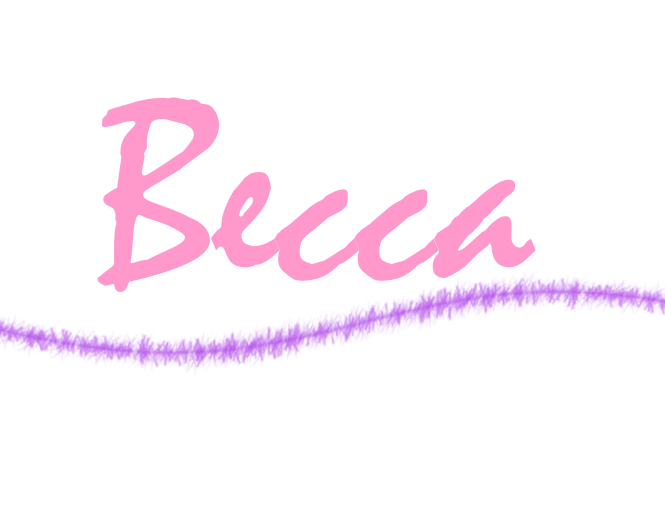 Posted by

Rebecca Greene
at 9:30 PM
Links to this post


This Saturday was my dear friend Paul's birthday party with a glow stick theme. I arrived with the birthday boy and his boyfriend to help with set up. I was also in charge of photographing the party.
The birthday boy playing with balloons.
The birthday boy posing pirate style next to his amazing cake version of The Black Pearl made by John Lee. The cake was super fab and dangerously sweet. The base was made from Rice Krispy Treats topped by layers of yellow cake, fondant, frosting, and gum paste.
These are the party favors Paul made for the guests which I thought were prety neato especially since most of the pics on them were taken by me. He made photo cubes like you can on lots of internet programs like myspace and filled them with candy and other goodies.
Here are most of the guests who I am lucky enough to call friends waiting while Paul cuts his cake.
Laura managed to catch a pic while I was between taking pics.
Me and my dear friend Tim.
Laura as a glow stick princess
I love that Tim accidentally took a pic of just my shoes.
I'm posing as a glowstick ninja.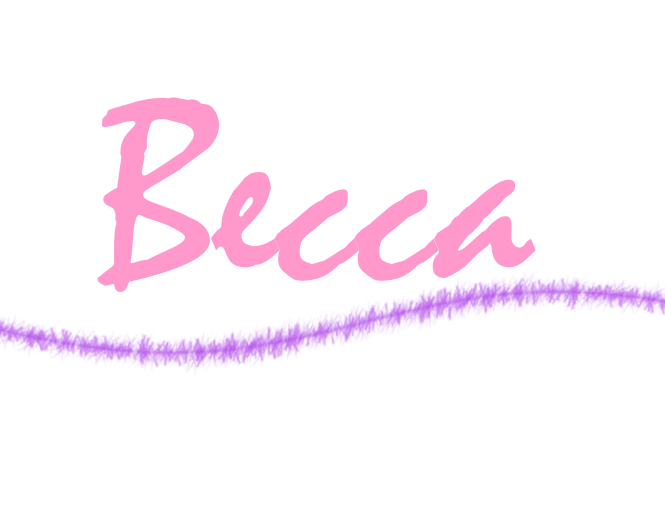 Posted by

Rebecca Greene
at 8:32 PM
Links to this post


Wednesday, June 10, 2009
Last week, we had an insane hail storm which seems par for the course with our almost nightly storms we've been having. I took some pics as the storm was happening. It looked almost like it was snowing the way it was coming down. I'm not at all used to hail having only personally seen a hail storm once before in my life last summer actually. When the storm was over, it looked like someone had been dumping bags of ice all over our yard. The sad part was that a boy was killed only a couple of miles from our house by a lightening strike in this storm.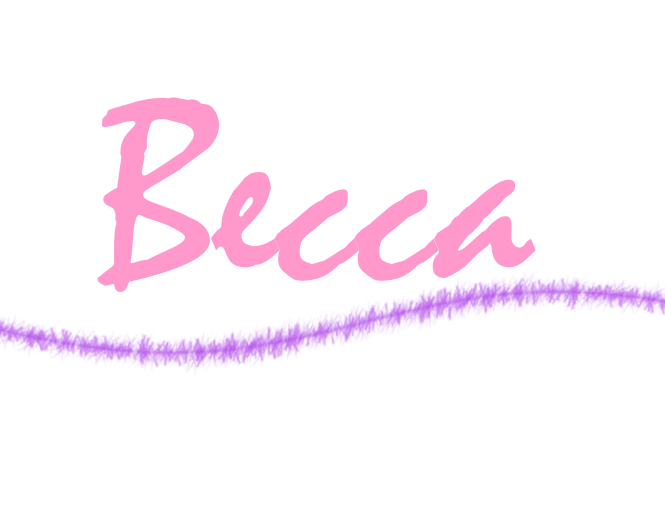 Posted by

Rebecca Greene
at 11:09 PM
Links to this post